January 2017
Happy New Year!


Well, it should be anyway. Even if it's not, ya gotta make it that way. Here in Northern Cal, Mother Nature literally tried to drown us with consecutive rain storms! But it filled up our drought-drained coffers, and gave the Sierra a helluva snow season so thanks Mommy Nature!


I won't even waste my time and deign to speak about the election, inauguration and current going-on's in Washington D. C. Still makes me a little sick but I think I might write a good story. Fodder for the creative, I tell ya. And, that is all.


Yay! The universe was kind enough to take pity upon me and editors/creators Dr. Kinitra Brooks and Linda Addison chose my Cheaters story for their upcoming anthology Sycorax's Daughters! It's being published by Cedar Grove Books and is out February 2017. Sooo excited! This story was written when I was in between men cuz I'd been cheated on and...they sucked in general. But it was really hard to find a home for it, because I felt it was missing something but couldn't figure out what it was. Ms. Addison and Dr. Brooks were so kind during revisions and really helped express my vision for the story.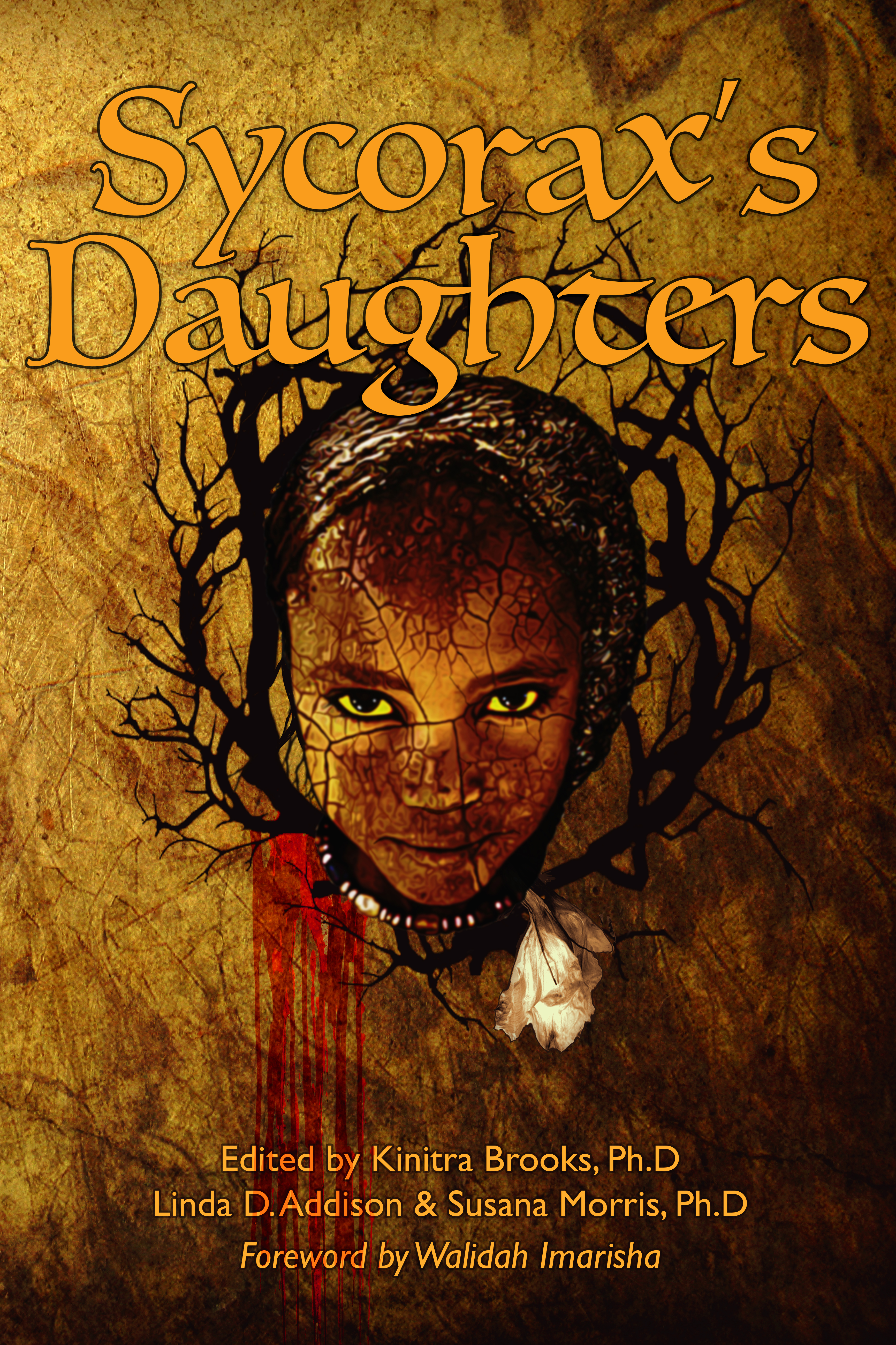 "Cheaters" by Tish Jackson
February 2017

"THE LOVE OF A ZOMBIE IS EVERLASTING"
In the Dark Dreams III Anthology edited by Brandon Massey